Senior Director of Customer Success Management (AMER):
Nadia de Villa
Welcome
Thanks for stopping by! I am responsible for customer satisfaction across our Americas customer base. My team is here to guide you on how to transform your business and how you can best maximize your investment in Eloqua. I arrived at Eloqua via 20 years of business consulting and implementation of sales and service model strategies. I have worked, lived and played in 5 continents and now consider Toronto, Canada home.
Work Stuff
When did you start at Eloqua?
February 2007. It seems like eons ago.
What do you like about your job?
I enjoy seeing customers achieve their vision.
What blogs or enewsletters do you read regularly?
I am currently enjoying Omniture's CMO.com and CRM eWeekly newsletter plus the idea-filled: Eloqua Artisan, Marketing Sherpa and Marketing Insights.
Fun Stuff
What do you do when you're not working?
Anything on pop culture is my brain candy. I also enjoy flamenco dancing. I am the slowest in class but I hope one day I can retire to Seville, Spain and dance with the best of them.
What's the most embarrassing concert you ever attended?
Too embarrassing to mention.
If you could take a road trip tomorrow, where would you go?
All over South America, specially Argentina!
Describe the best vacation you've ever taken:
I aim to go to a different place every year so each vacation so far has been great. For now, I would say our recent trip to Egypt.
If you were a font, which one would you be?
I actually took a test for this one and it turns out I am a Helvetica – Classic and Reliable. Although I do feel very Calibri lately.
Photo credit: J Foote

CONTACT INFO:
Direct: 416-642-7788
Email: nadia.devilla@eloqua.com
Twitter: @ndevilla
LinkedIn: Nadia de Villa
Location: Toronto, ON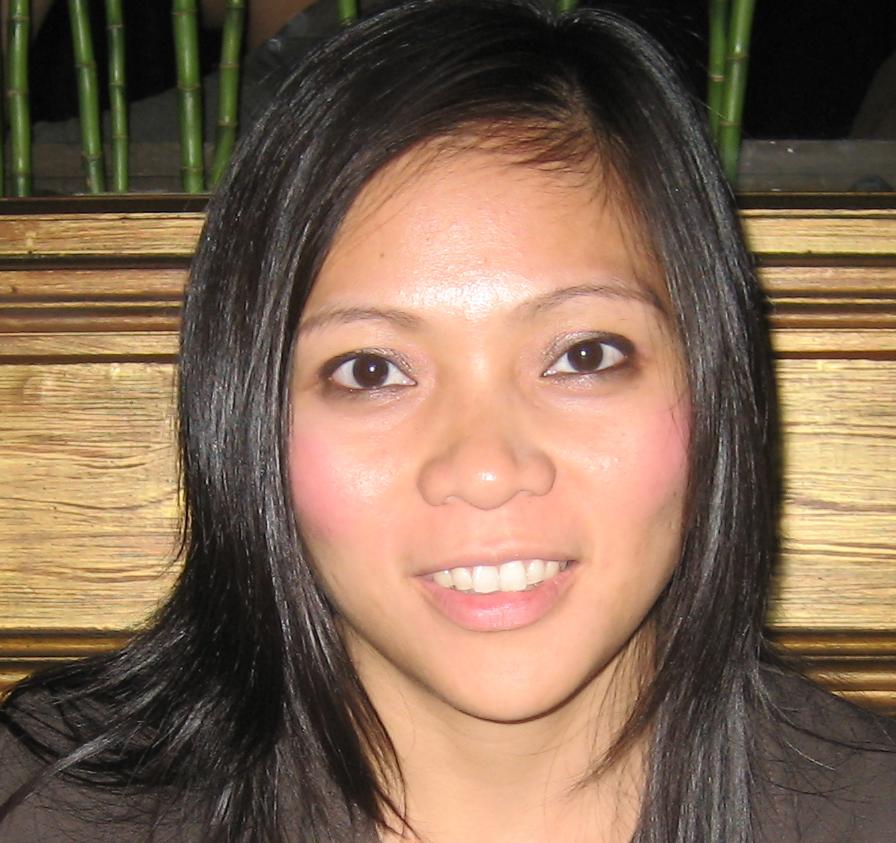 HELPFUL LINKS:
> Success Toolbox (self-guided)

> Customer Success Tour - Meet other
Eloqua users!

> Eloqua on Twitter
> Eloqua on Facebook
> Eloqua on LinkedIn